News
Welcome Bank (Rural Bank) Inc. Opening
Welcome Finance l November 2022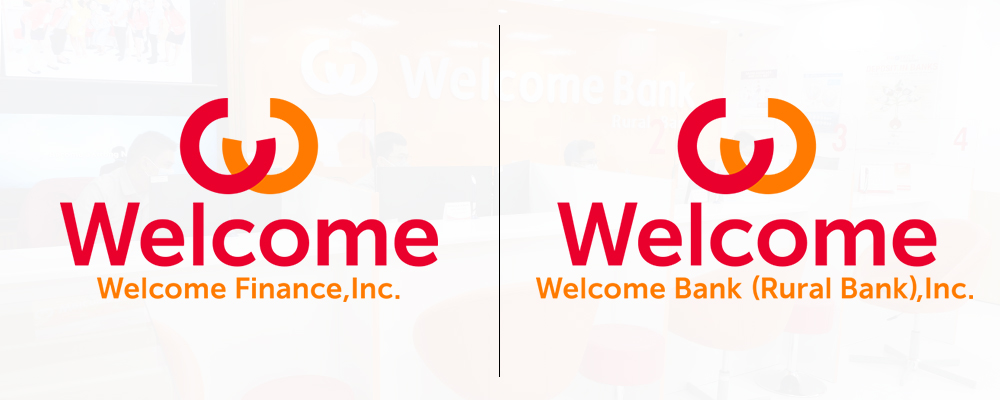 Since 2015, Welcome Finance Inc. continuously soaring high to contribute to the society by creating the best value based on people and knowledge and offering loan products (personal loan, salary loan, business loan) best suitable for the needs of the Filipino market.
The Welcome Group of companies in Seoul Korea is proud to announced the first bank in Philippines – Welcome Bank (Rural Bank), Inc. as it opened last October 1, 2020 at the I-Square building, 15 Meralco Avenue, Pasig City. Wherein, as of now, the Welcome Bank is located at Unit 102-B, The Taipan Place Building, Ortigas Center, Pasig City.

Headed by President Suk Sub Shim, Director Job Ambrosio, Director Edward Relucio, Division Head Jin Chul Kang, and Ho Tae Yoo, the grand opening was a huge success. Together with its executives and employees, they are eager to work hard to provide the clients with trust and higher level of service by preserving their assets and enrich lives. Still, Welcome Financial Group is proud to introduce to you one of our subsidiaries – Welcome Bank (Rural Bank) Inc., and all together, we are ready to make aggressive investments in the Philippine market.

You can locate our Welcome Bank (Rural Bank) Inc. in its two branches: Pasig City and in Alabang, Muntinlupa City.